Welcome to

Toads Knoll Farm
Toads Knoll Farm.....a winding story starting in Dutchess County, NY, 1980s era.
As a youngster with an incredible passion for animals and science, it seemed my fate was fairly sealed to become a veterinarian. But, how does a suburban kid get to Herriot level or even just into the states best Agricultural school,
Cornell? The unconditional support that my family had as I developed a worthy resume became Frogon Farm in the ADGA registry. From incredibly competitive 4-H rabbit warrens to a more vast and supportive network of 4-H goat folks, I learned the ins and outs of caprine husbandry, and lessons no high school classroom could come close to. Poor luck with Toxoplasmosis causing an abortion storm our first kidding season led me even deeper into the veterinary journals and put our family in great contact with our local DVMs.
I never did win big with our does in the Open classes but I was a competitive showman and committed to good husbandry. In the mid-90's I had great mentors: Irene Decker (DeckersMiss), Pat and John Miglio (Windrace Farm), and a summer internship with Barbara Reed (Little-Rainbow). Eventually my caprine venture, and hard-won stellar grades, led to my admittance at Cornell University Agricultural School, buffered by yearly ADGA scholarships. With that, I had to part with my early budding herd just as the DeckersMiss line started crossing with Little Rainbow and Clover Meadows. It appears the registered line stopped there.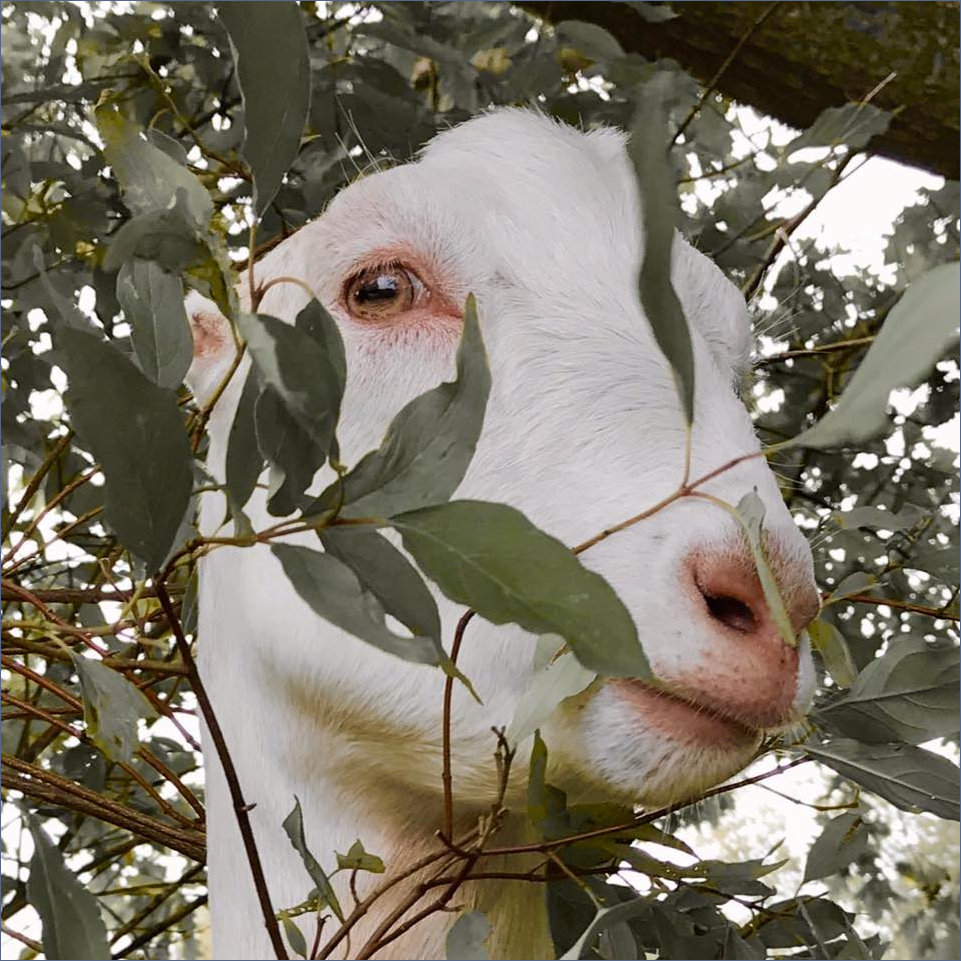 A 15 year hiatus brought a world of change to the LaMancha breed. And also to my knowledge of the Who's Who in the ADGA yellow pages, NY vs OH and all the states I'd been in from there to here.
At first, I was just looking to make sure my soon to be born child would have the option of goats milk vs cows milk, as I'd had as an infant, colicky and cured. I found the only two LaMancha type goats for sale in my county, mid-August 2014. I quickly got the show bug back and slowly learned more about how much had changed, herds to research and connections to help me expand my knowledge and find mentorship once again.
Now at an average of 5 milking does, my first priority for the herd is health. The global expansion of Barberpole infestations, Scrapie concerns and programs, Johnes and Caseous Lymphadenitis, along with changing climates are heavy on my mind almost daily. I have hope due to the active improvement of CAE control (testing and prevention) as well as the growing knowledge of rotational grazing and awareness of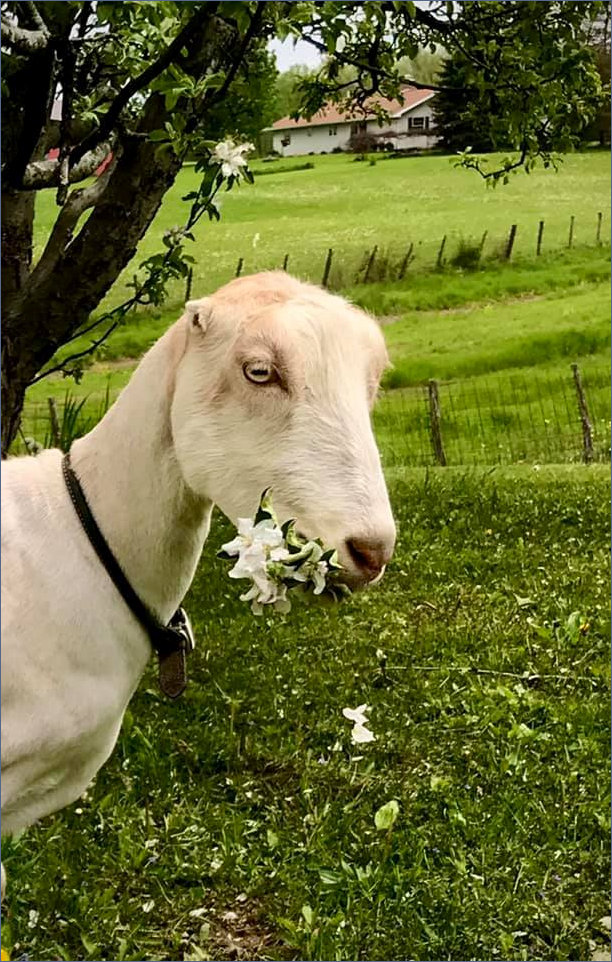 better genetic selection.
Here on a retired creamery's rural Ohio knoll, we hope to make our mark and deepen our understanding of the ebbs and flows of life with a registered dairy goat herd. We have 5 acres in hay and have improved it with alfalfa, minus one failed attempt, we have fought flooding, dug ditches and worked hard on pasture management. We compost and grow a huge garden, raise pigs with the excess milk, make yogurt and cheese for the family. We rotate through egg laying chickens and meat birds as well as allowing our Aussie Shepherd to round up any stragglers. We welcome visitors looking for goats or just ideas for their own barns, pasture setups, or just some good goat banter. (Masks for now).
The current herd gets its base from King-Farm, Mint*Leaf, Autumn-Acres, Little Orchard and now Lucky 4-Leaf. The name itself comes from the glee I experienced when I finally figured out what was making holes in all of my flower pots as I first started "nesting" on our new farm, before baby one came. Sticking my finger into one of the tunnels I was lucky not to be bitten by something terrible in my moment of thoughtlessness. Instead a very grumpy toad leapt out to see what had disturbed her mid-day slumber. I have been blessed with many fine people in the goat community, once again, as I've celebrated and stumbled through the work and show life with two tiny tots in tow and a reluctant hubby.
It is the good life, the engaged life, pure bliss, with a pitchfork. Please enjoy your look around our website and let me know if you see something you are interested in.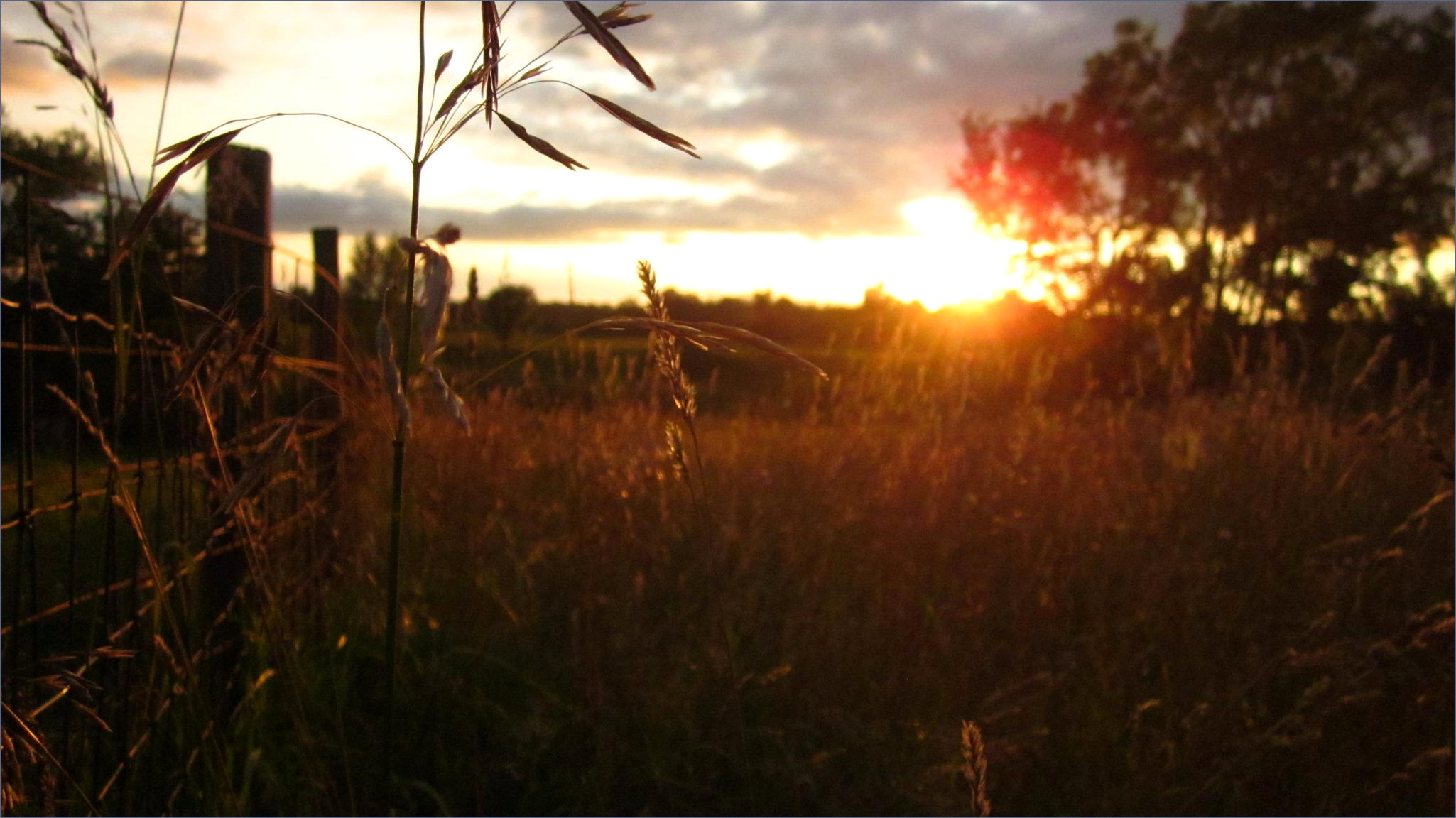 For information on reserving a kid please contact
Erica Keller peregrinecaprine@gmail.com

Toads Knoll Farm
Erica Keller
46748 New London Eastern Rd.
New London, OH 44851
Phone: 360-451-9083
peregrinecaprine@gmail.com

NOTE: ALL PHOTOS COPYRIGHT TOAD'S KNOLL FARM AND
MAY NOT BE USED OR REPRODUCED WITHOUT PERMISSION.
Page last updated 11/03/2021
Website copyright 2020-21 Toad's Knoll Farm
Farm logo designed by Christina Cassidy, ChevreFeuille
Website designed and maintained by Sunflower Web Design
Webhosting provided by